Dienstag, 8. November 2016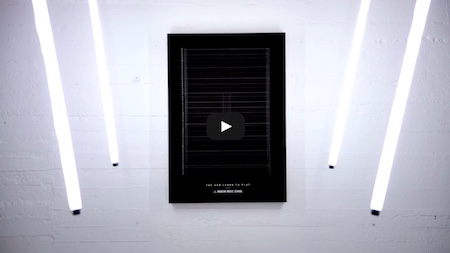 A billboard for the modern music school that encourages you to learn a real instrument. Idea: Björn von Buchholz. Copy: me.
***
Ein Plakat, dass gleichzeitig ein Instrument ist. Für die Modern Music School. Es motiviert den Betrachter spielerisch ein echtes Instrument zu lernen. Idee: Björn von Buchholz. Text von mir.