Donnerstag, 20. April 2017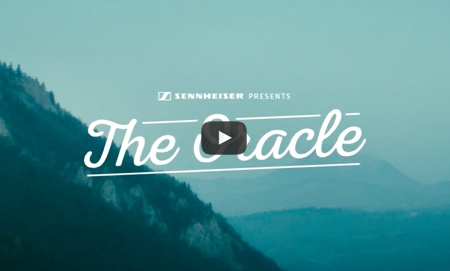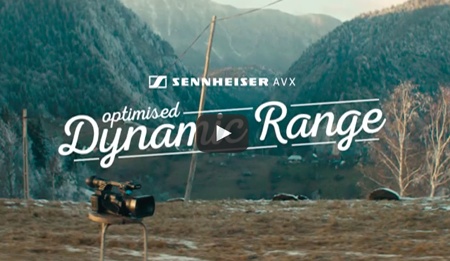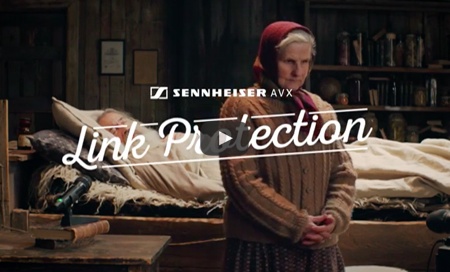 Development of a new claim for Sennheisers AVX camera microphone: Relax! it's an AVX. And, concept for several movies for online use at Sennheisers website and social media.
***
Claimentwicklung für Sennheisers AVX Kamera-Mikrofon: Relax! It's an AVX. Basierend auf dem neuen Claim entstanden mehrere Filme für die Sennheiser Website und social media. Agentur: Philipp und Keuntje.